Christian School Marketing and Enrollment Library
GraceWorks' comprehensive set of information resources for marketing Christian schools.
Sub Categories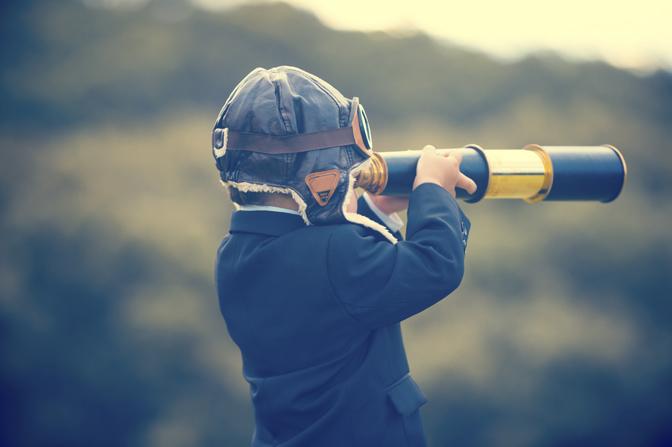 In many ways, creating a vision and making it your brand is what will set you apart from the others! Learn how to differentiate yourself from the competition!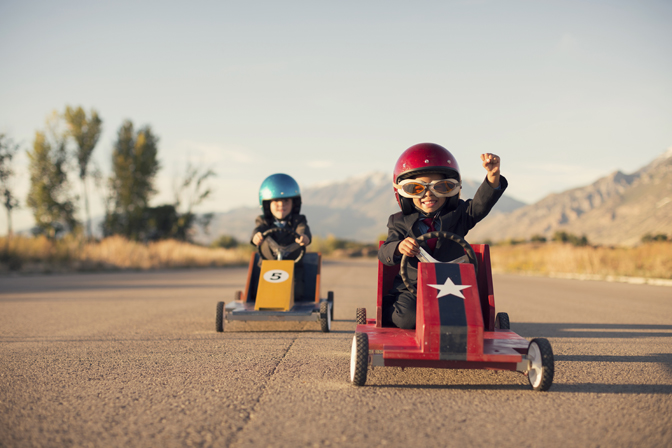 Don't let even one prospect slip through cracks! Everything you always wanted to know about enrollment closing, but were afraid to ask!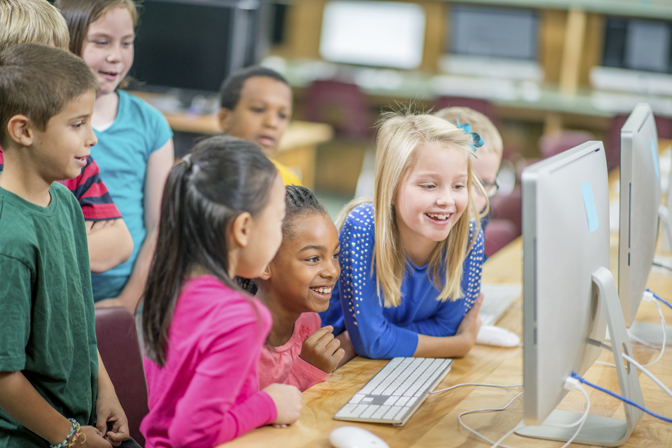 Few or no leads for follow-up? Here is a comprehensive category packed full of highly effective strategies to produce targeted and qualified leads!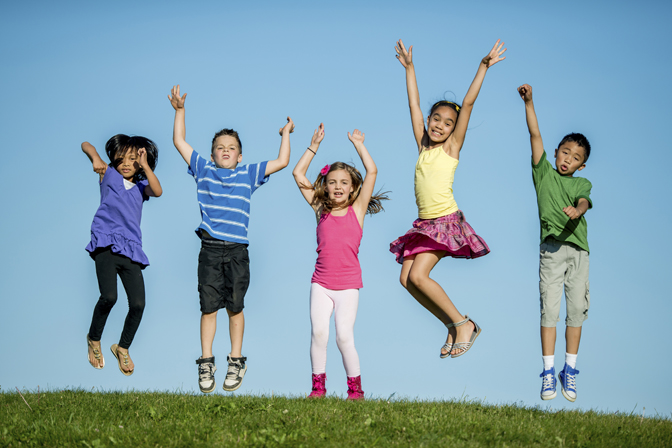 What Works! Essential summer strategies to increase your overall enrollment by start of school this fall! Including practical ideas, tactics, and strategies touted by our successful clients as the "must use" practices!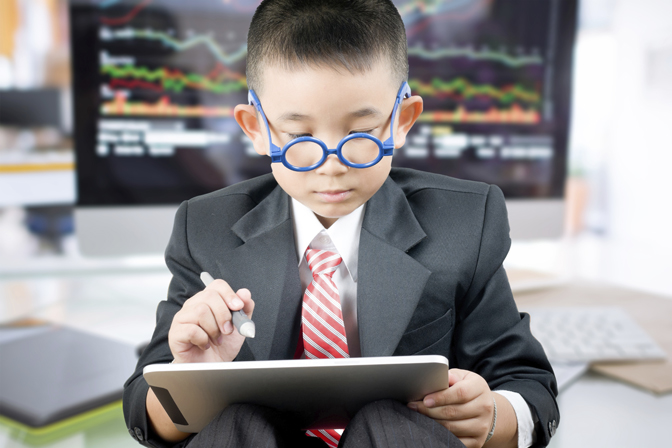 Don't let marketing be stressful with planning, budgets, calendars, and setting goals. Let us provide the tools to make each step of the process simple, convenient, and especially FUN!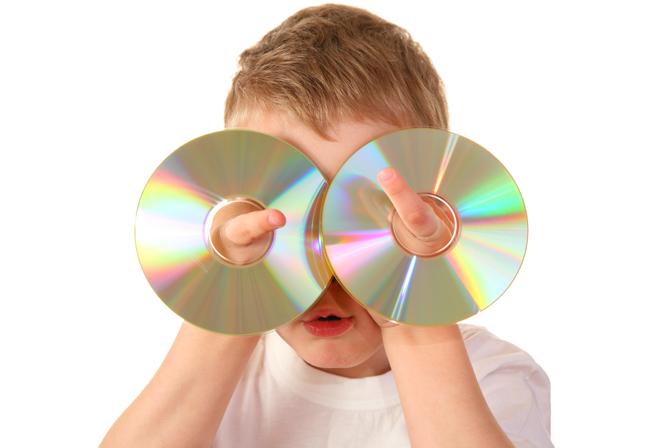 You don't want to miss this! The ultimate category providing you with all the training videos from GraceWorks to support in your definitive success!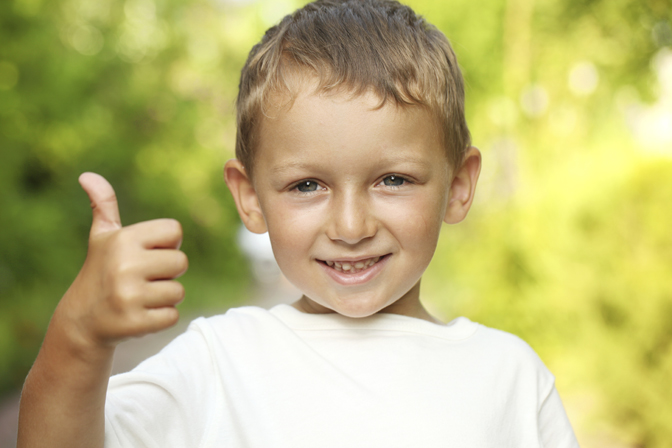 To get the quantity of students you want in your school, the high quality to support it has to come first! Become the school with the people and program everyone desires, we will help you get there!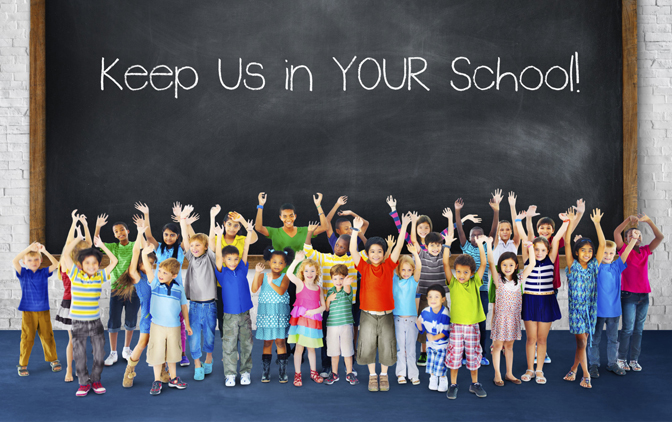 Whether it is re-enrollment, new enrollment, or future enrollment ... make sure the students you have now and in the future spend their scholastic days within your walls! We provide you with the support you need to get there! 
All the questions that come along with it ... how much, how to, and who to? Let us help you find the answers so you can sleep soundly at night with a balanced budget!